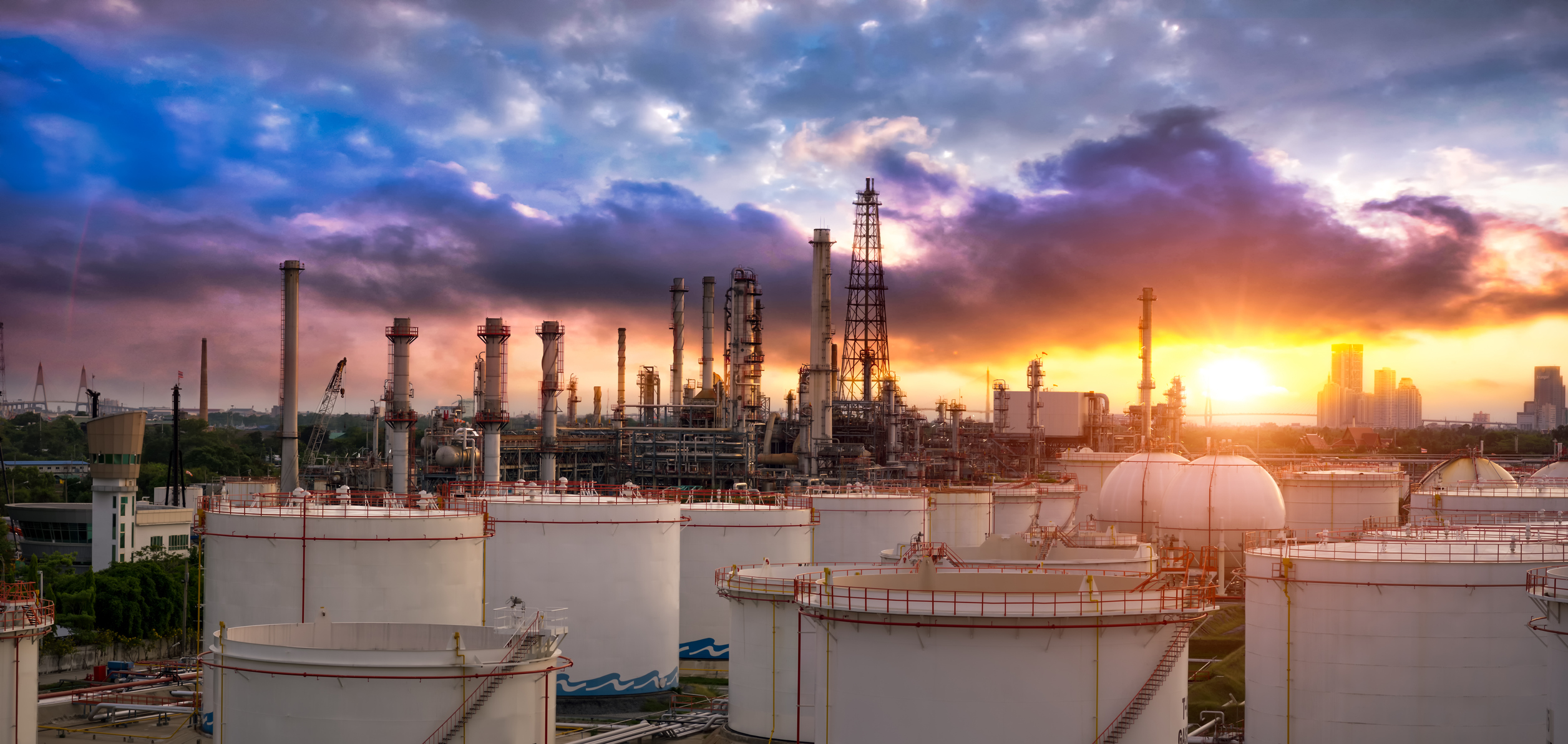 we know the pipeline business
PC&S offers a full catalog of turnkey Corrosion Control Solutions. Our dedicated workforce is comprised of NACE-certified technicians, registered engineers, and experienced project managers.  Although we operate nationally, we take pride in working closely with our customers to design, engineer, and implement corrosion control and AC/DC mitigation systems.
Services Include:
Inline Inspection (ILI) (Program Management, Pre-ILI Operations, During ILI Operations, Post ILI Operations)
Internal Corrosion (Chemical Program Management, Vapor Corrosion Inhibitor)
Technical Services (Over the Ground Survey, Survey Mitigation, DC Interference Testing and Assessment, AC Mitigation Testing, Data Analysis and Reporting)
Engineering Design (Cathodic Protection, AC/DC Mitigation, Project Management, Program Management, Data Management)
Construction (AC Mitigation, CP System Installation, Test Station Installation, Material Selection & Procurement)
Inspection (Coating Inspection, Construction, Pipeline Remediation Projects, Operations Representatives, Atmospheric Inspection)
Pipeline Field Services (Inspection, GIS mapping, Tool Tracking, Lifting Services, NORM and Tool Decontamination)
Volatile corrosion: whole cathodic protection of ast's
In the Permian basin of West Texas, a supermajor's high producing facility endured a catastrophic failure and turned to PC&S to assess and solve their volatile corrosion problems.
During risk assessment procedures we learned there was no cathodic protection of the Soil Side Bottom (SSB) of their Aboveground Storage Tanks (AST) and took all steps necessary to seal and protect the tanks using a Vapor Corrosion Inhibitor (VCI), i.e., provide access for the corrosion inhibitor and seal out the elements.
We then monitor VCI levels to ensure continued effectiveness and reapplication needs. To mitigate additional failures, we reassessed how they protect their assets from corrosion at all facilities and created a new standard for the protection of all ASTs.
Managed by:
Randall Anderson – Internal Corrosion and Chemical Specialist
Brian Langman – Manager of Corrosion Services